So Satisfying is the most viewed social "satisfying" channel, delivering viral content of people squishing slime, cutting soap, crushing foam, and more. #donottrythisathome :)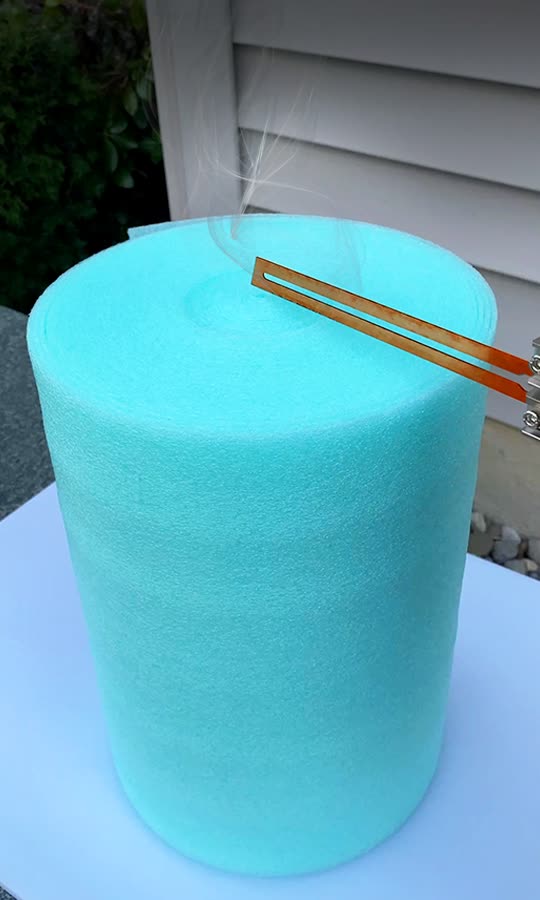 This hot slice will shock you!
14h ago
---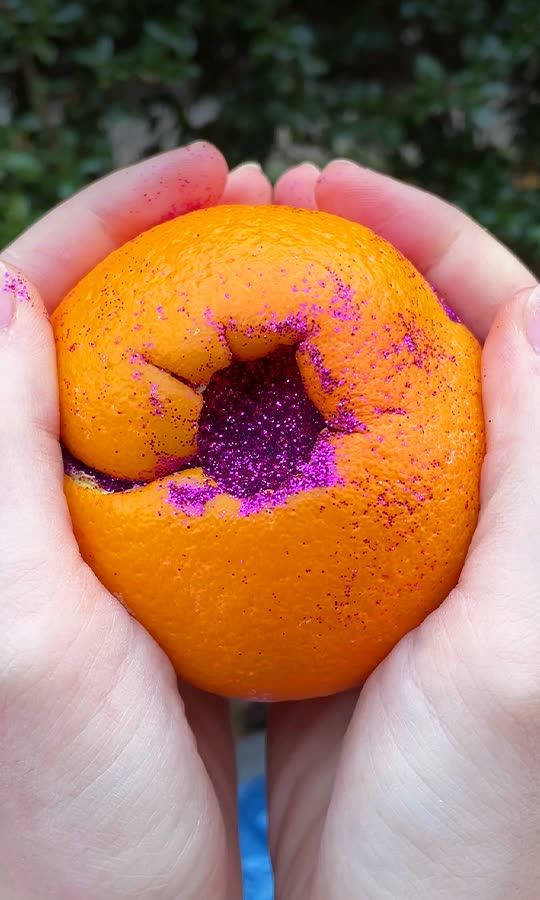 What's inside of this orange?
Sat
---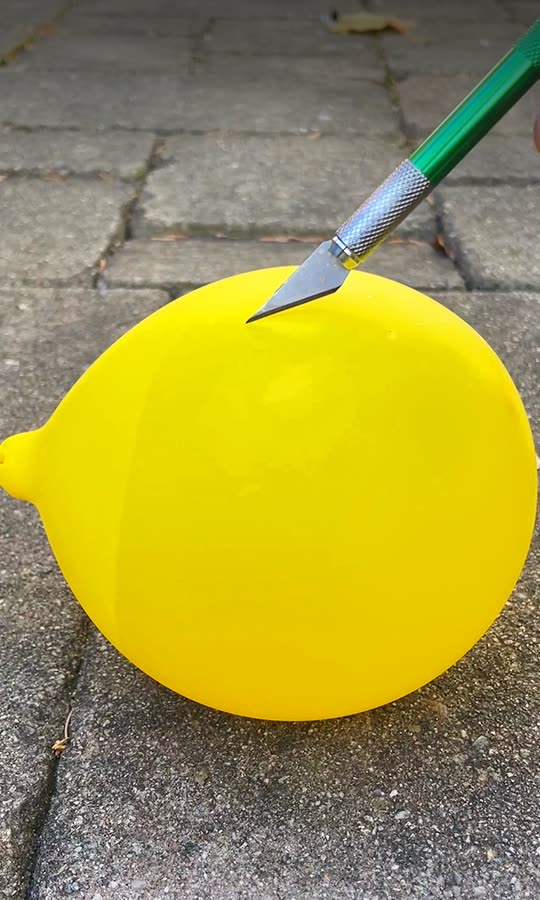 ---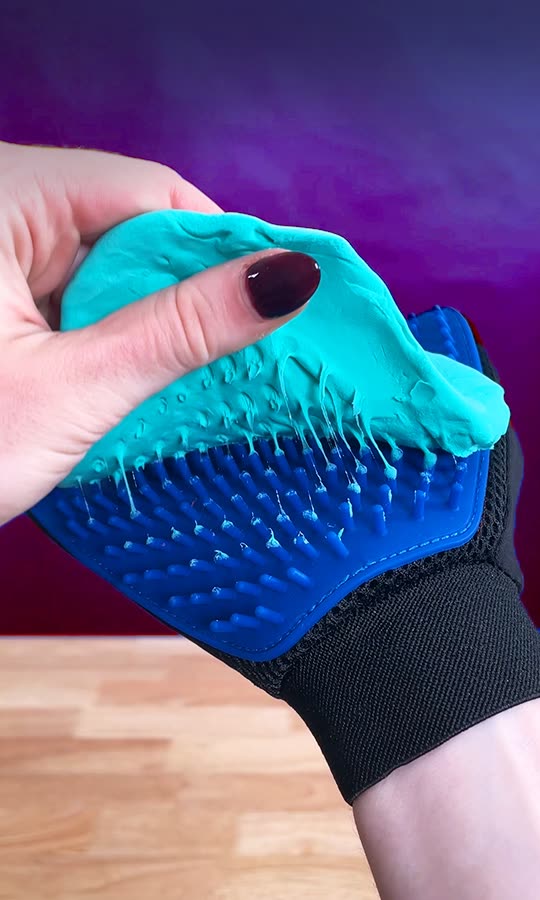 Slimy pull = ultra satisfying
Thu
---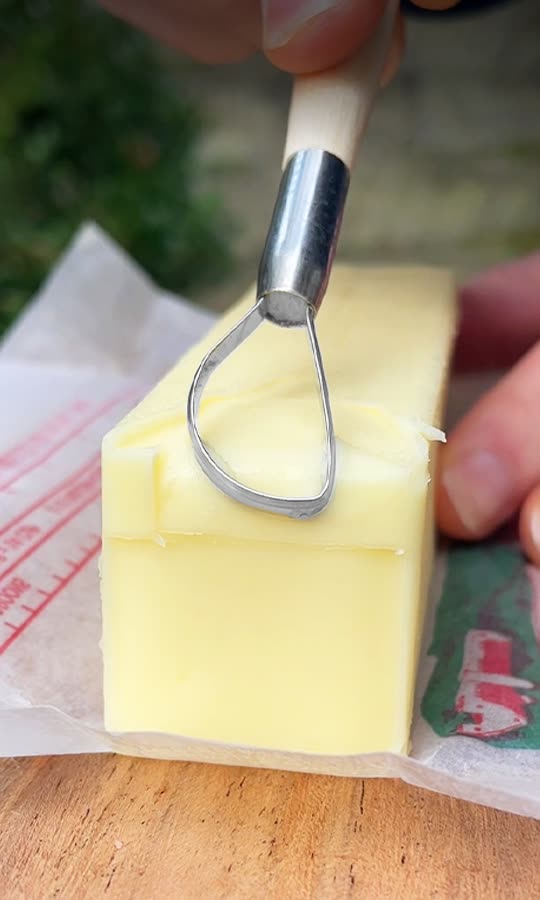 This peel is effortless 👀
Wed
---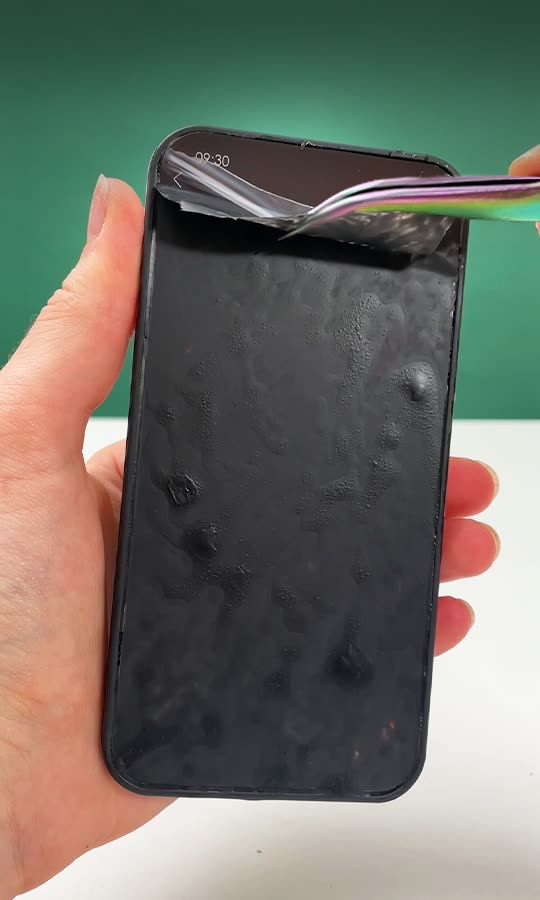 The peel reveals what's underneath!
Tue
---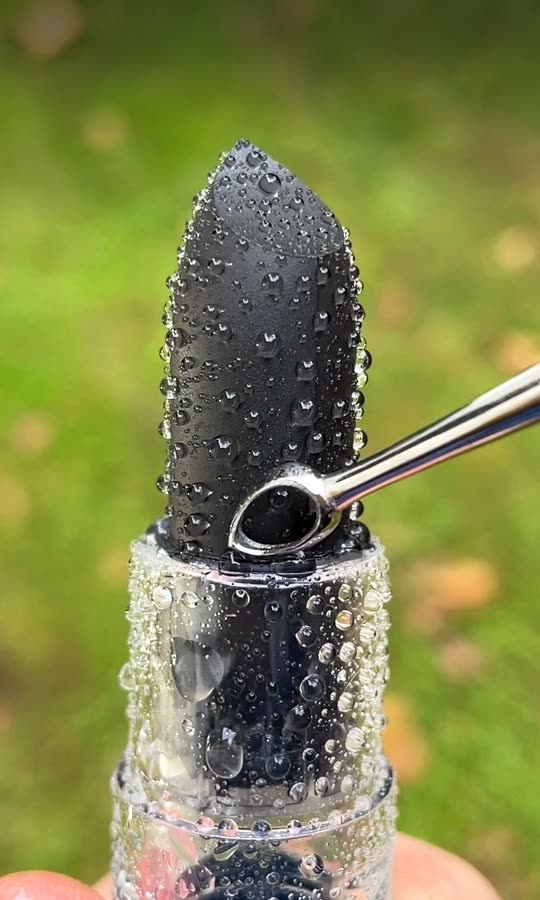 Tiny tool carves with ease 😌
Mon
---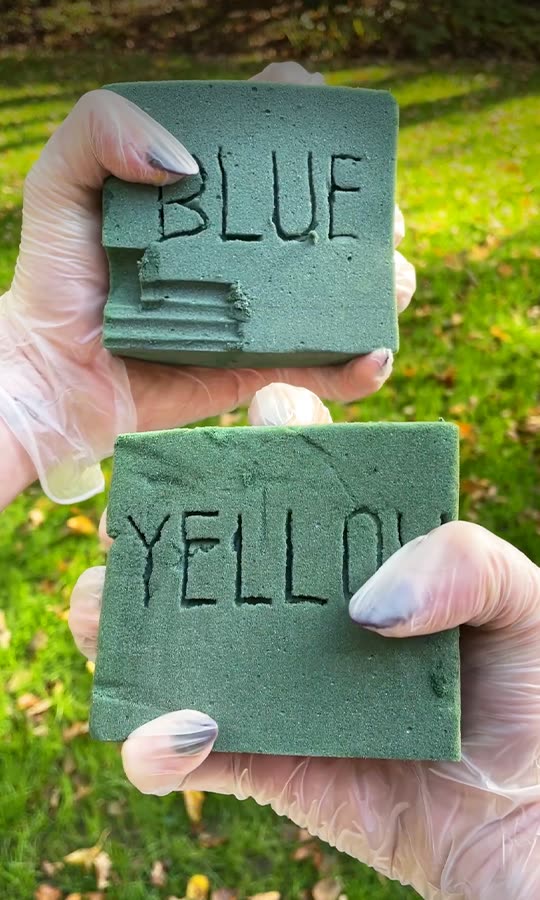 The sound is the best part 😌
Nov 26
---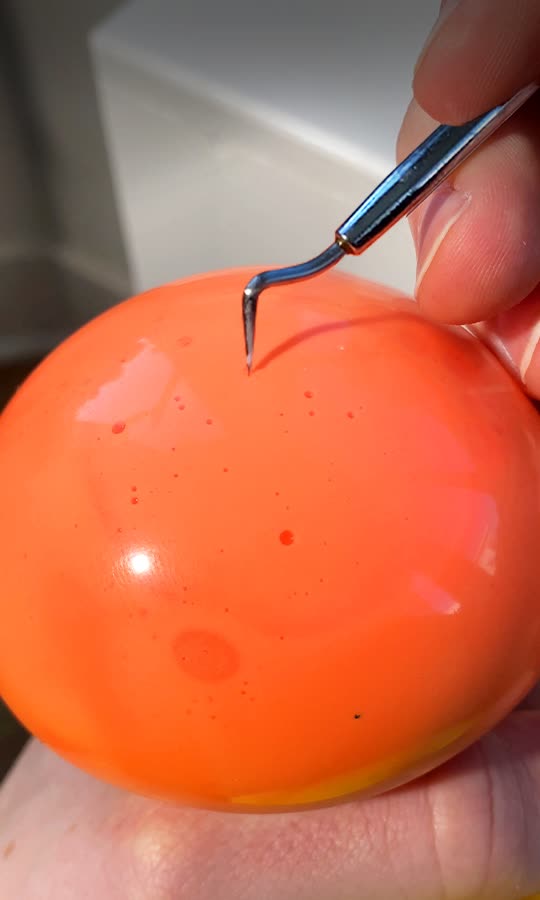 This burst is so unexpected 🤯
Nov 25
---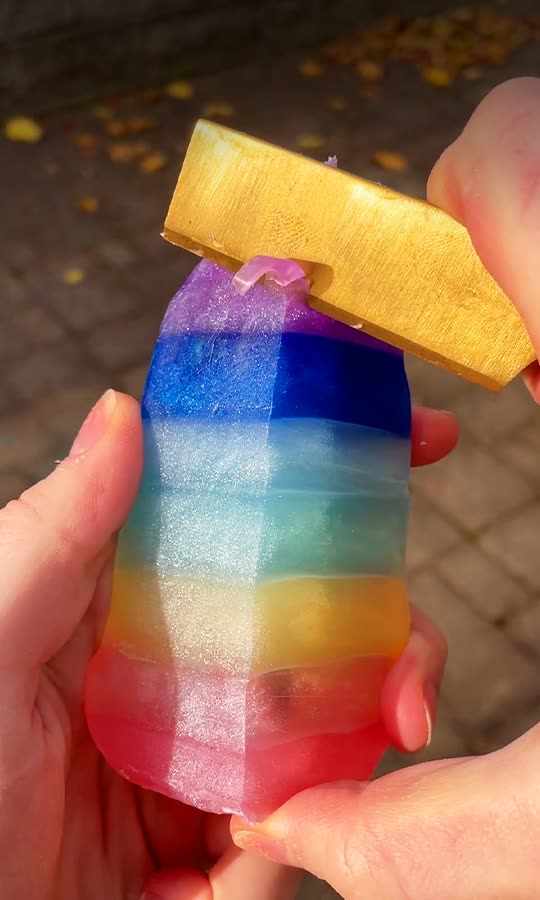 Smooth slice = so mesmerizing
Nov 24
---