The Savage Post is a pop culture news channel that covers hip-hop, trending culture, and entertainment.
Are Cardi & Offset Officially Over?
7h ago
---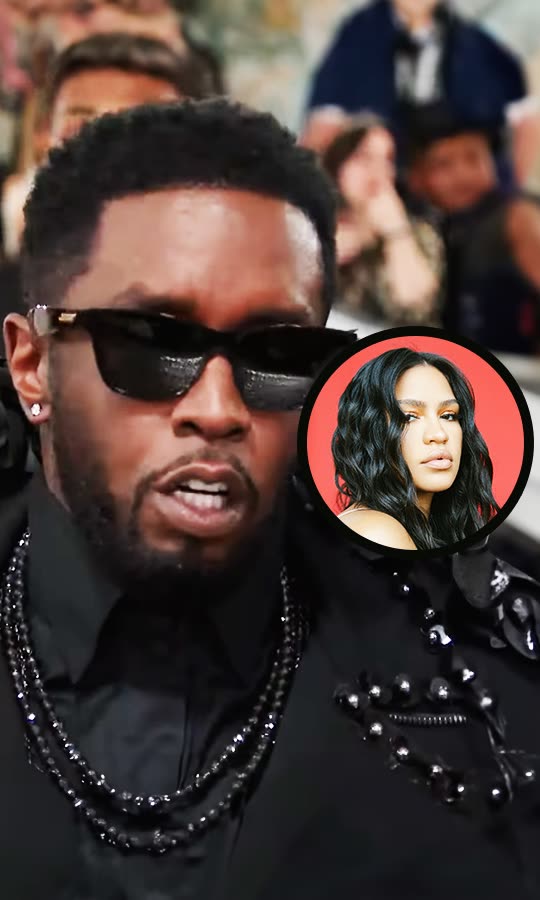 Diddy's New Charges Could Be Career Ending!
Wed
---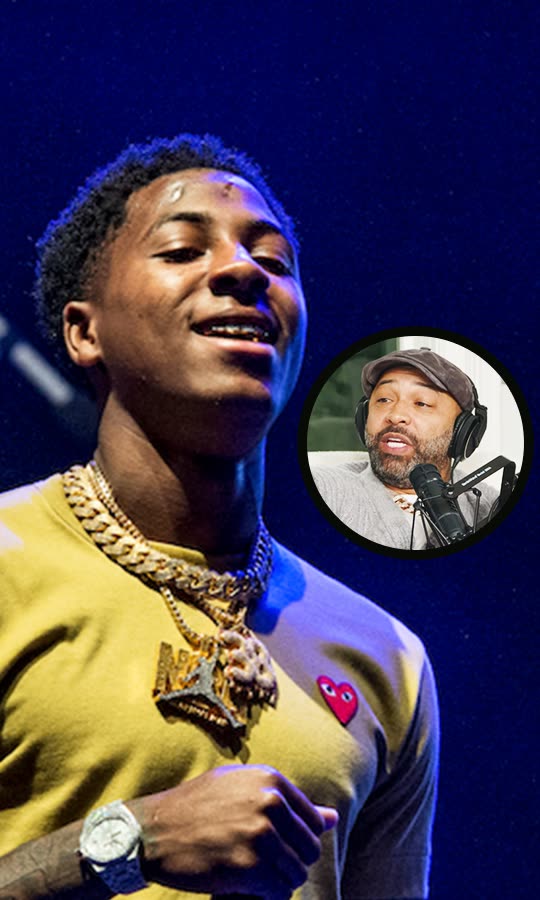 Joe Budden Calls Youngboy Trash & Sees Response
Tue
---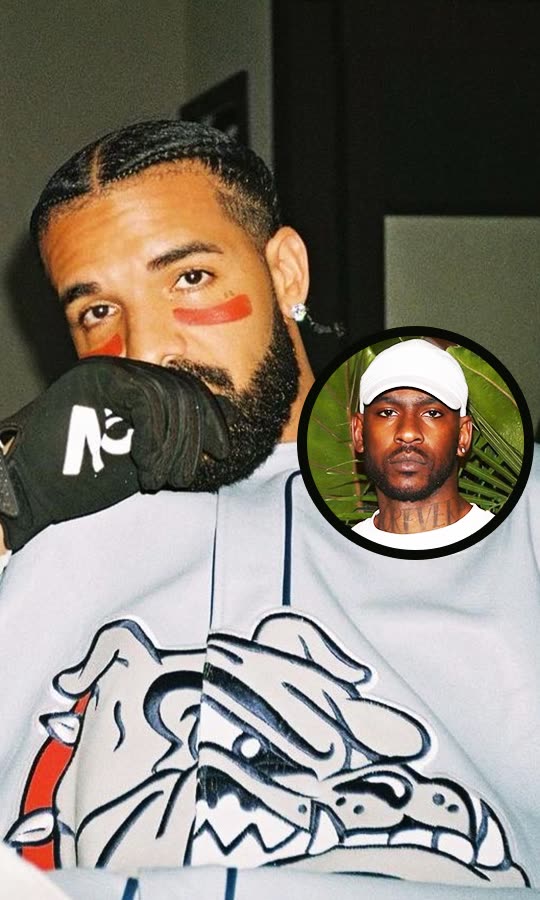 Drake Sneak Dissed This UK Rap Legend 😭
Sun
---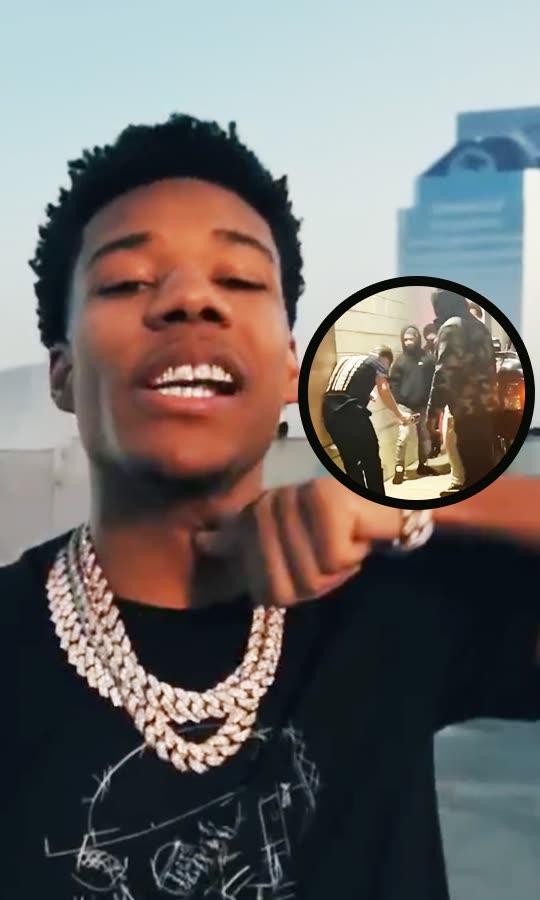 Nardo Wick's Crew Ambushed An Innocent Fan
Fri
---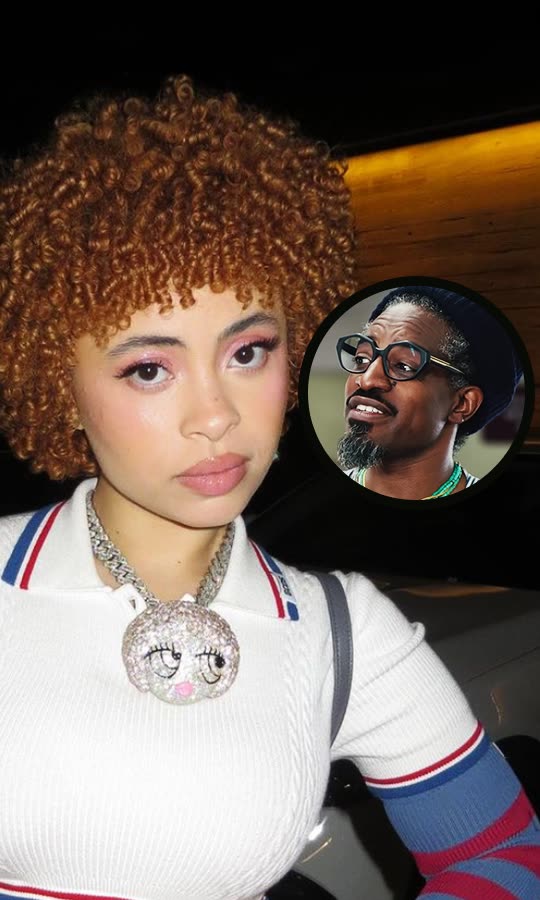 André 3000 Outsells Ice Spice In First Week!
Nov 30
---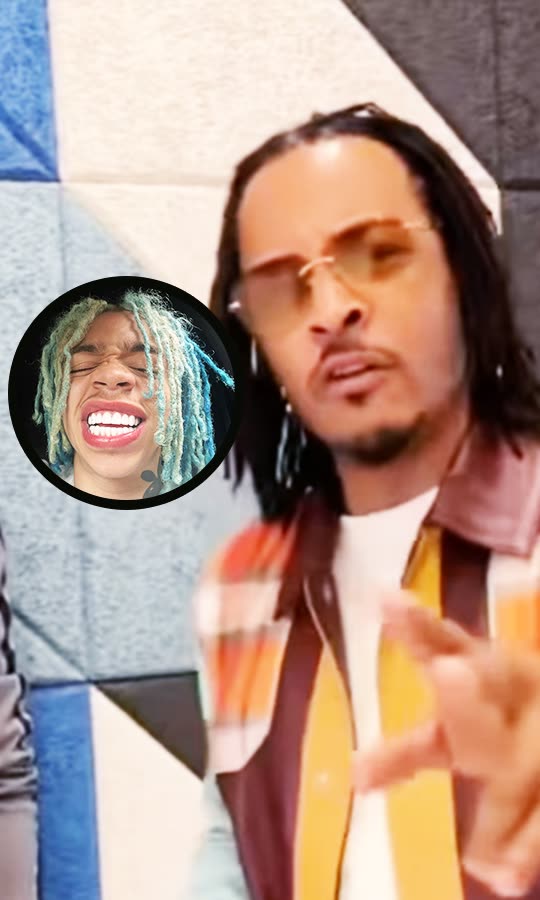 T.I. & King Harris Family Feud Turns Vicious!
Nov 29
---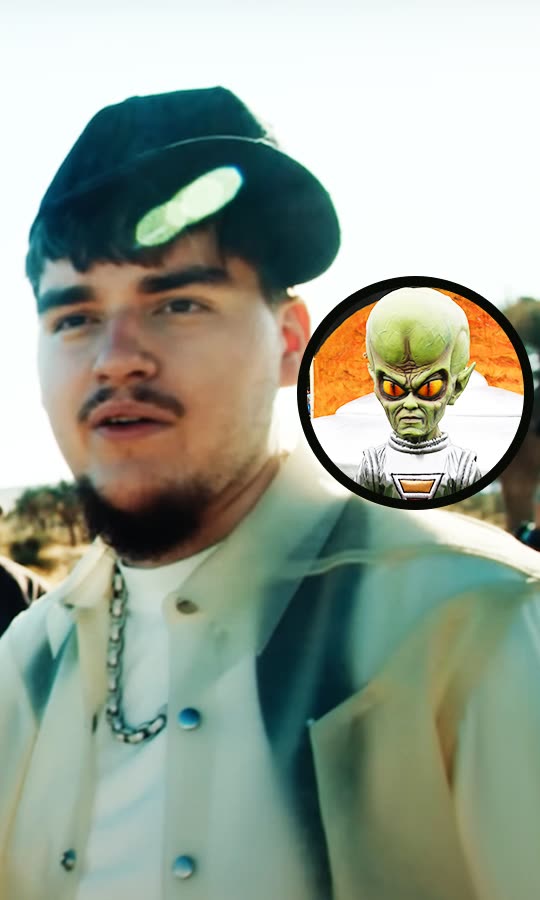 Yeat Details Life-Changing Alien Encounter 😳
Nov 28
---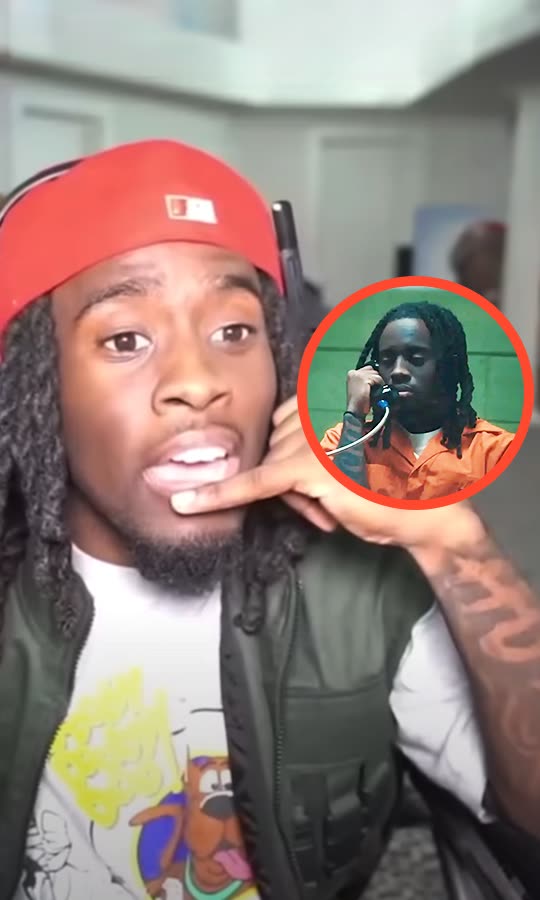 Kai Cenat Destroys Critics of 7-Day Jail Stream 😵
Nov 25
---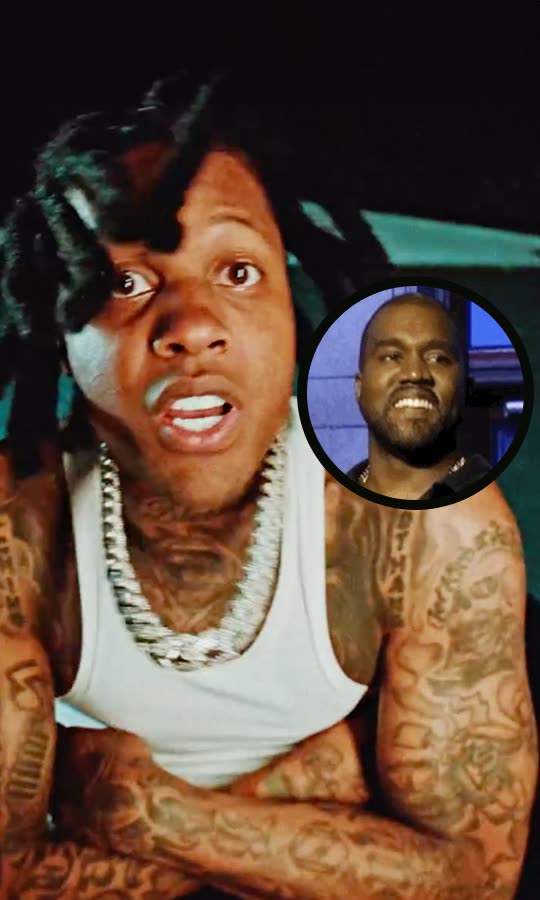 Lil Durk Reacts To Being Dropped By Ye 😬
Nov 23
---